Get your first month for FREE
Monthly membership can be cancelled at anytime.
If you loved the speaker content and the connections made at Growth Festival 2021, we have created a way to continue sharing and supporting each other.
Join the Growth Festival Business Group
Join
"Together we can achieve more than we can accomplish alone"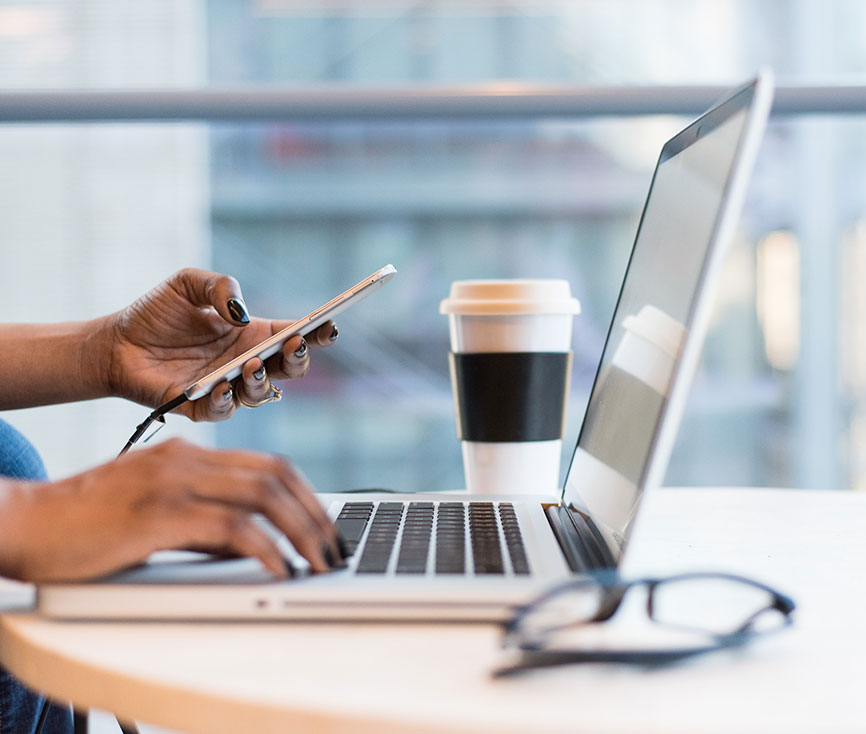 Our group has been established on Slack, allowing direct access to content covering everything from marketing to finance, HR, lead gen, growth ideas, culture and well-being within your business.
Join
For just £45+VAT per month, users will receive:
Set up and introductions on dedicated Slack channel
Daily networking
Monthly meet-ups (virtual)
Access to hundreds of business professionals
Early access to the next Growth Festival
Join
Tools
SEO
PR
Marketing
Partnerships
HR
New business
Wellbeing
Work-life balance
Lead sharing
Legal
Finance & accounting
Culture
Introducing
Peer support
Simply complete the form below and a member of our Growth Festival team will be in touch very soon.
We can't wait for you to join us
After completing the application form you will be redirected to complete the direct debit mandate set up.
Monthly membership can be cancel at anytime
T&Cs
Monthly membership can be cancelled at anytime
Payments will be taken via direct debit directdebits.digitalethos.net
After completing the above application form you will be redirected to complete the direct debit mandate set up.
To cancel at anytime just email us admin@growthfestival.co.uk