Helping businesses

succeed and thrive

in 2022
Free General Admission Tickets Available Now!
Plus 🌳 1 tree planted for each registration via Earthly.org
Register your interest and get your ticket
Plus 🌳 1 tree planted for each registration via Earthly.org
Grow

Together.


Thrive

Together.


Succeed

Together.
Previously, Digital Ethos has brought together some of the brightest thought leaders in the digital industry to give advice on growing businesses. For the next Growth Festival, we are preparing to go bigger and bolder.
More growth. More diversity. More effective.
We are excited to introduce our first ever hybrid event where you can choose between attending our third Growth Festival in person or virtually. There are stages to suit all audiences from CMOS, CEOs, technical and creative directors.
We want to allow the collaborative spirit of 2021 to carry on into 2022 and we want to support businesses with expert advice on how to thrive and grow.
This is why Digital Ethos introduced the very first Growth Festival in January 2021. We want to help businesses and local communities overcome common challenges in an ever-changing world.
The festival was a huge success, with so many companies saying they learnt new growth strategies and made contacts through networking.
Industry experts from far and wide in the business world will come together to impart vital knowledge on the 'do's and don'ts' when it comes to growth. We strive for inclusivity, so whatever your interest, save the date for this coming Growth Festival
Learn more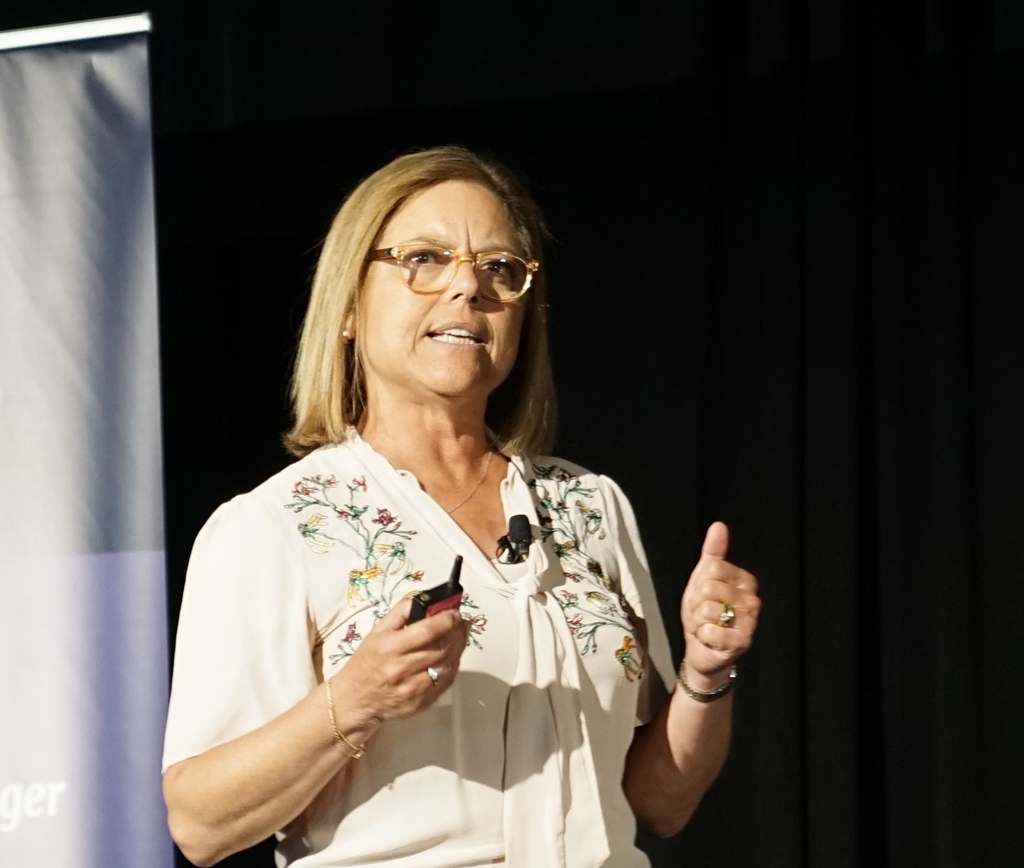 Fill your boots with expert knowledge.
Speakers to be updated soon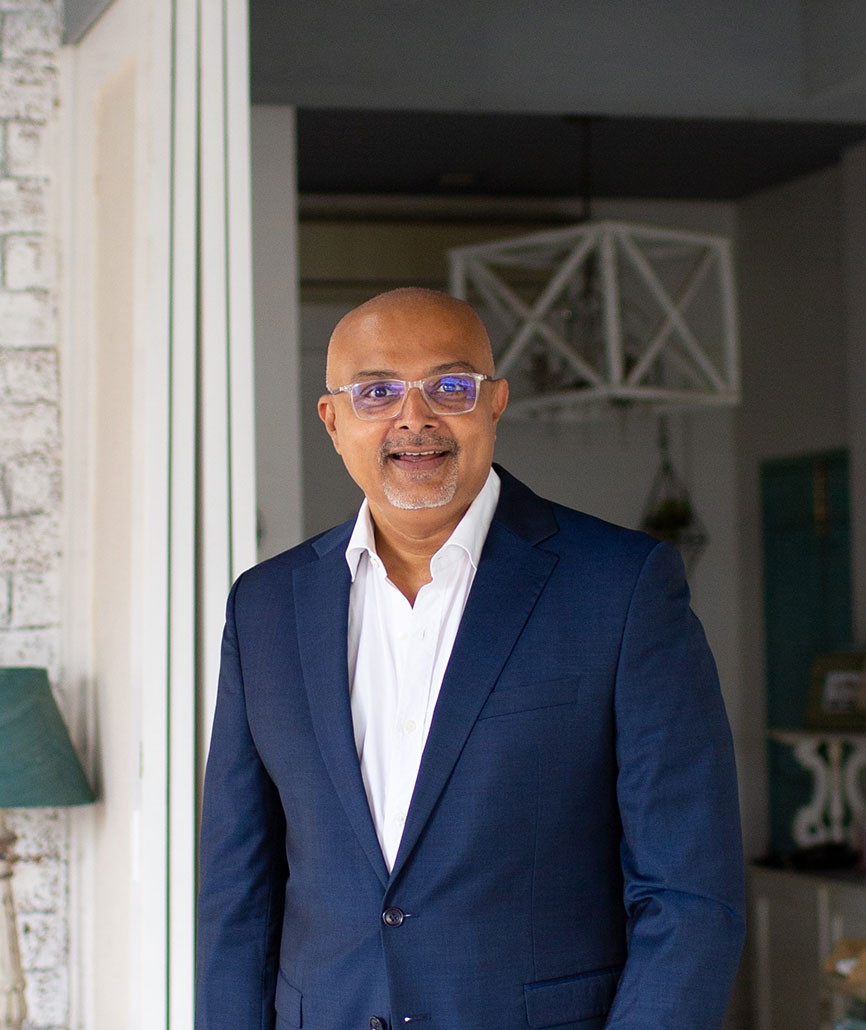 Would you like your business to be a supporting partner for the Growth Festival? Our online Business Growth Festival in May 2022.
There are 3 types of sponsorships available.
Become a sponsor
Refer a friend and plant a tree!
For every colleague or friend you refer, we will plant 🌳 one tree via earthly.org