Would you like your business to be a supporting partner for the Growth Festival? Our online Business Growth Festival in May 2022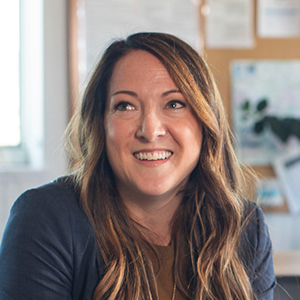 Includes:
Sponsorship of the 4 headline speakers areas
Most prominent logo throughout the event all day in the lobby
Live talks, networking, Q and A, promotion in welcome and farewell video
Most prominent logo on the website, social and newsletter (to 6,000 registrants)
Access to engaged registrants information (Checked in and registered for a talk)
Coverage as a sponsor in all PR
Purchase
Includes: Sponsorship of a main stage area. Prominent logo throughout the event all day in the lobby. Live talks, networking, Q and A. Logo on website and newsletter.
Purchase
Includes: An exclusive area to meet your qualified audience (yes they are interested in your company) and showcase your brand. Booth branding opportunities with an expo banner and background. Live chat with prospects. An area to upload custom branded digital handouts for your audience. Link to social channels. Link to offers. Link to promotional video. Link to call to action. Request a meeting feature where you get leads for future communication. You will automatically get access to leads if your prospect engages with chat with you or downloads one of your digital handouts.
Purchase
Grow your brand awareness
Includes: 2 newsletters to registrants before the event (6,000 in Jan) with exclusive coverage of your company.
Purchase
Includes: Logo on all event material and website and email inclusion.
Purchase
Sponsors for the January 2021 show