2020 was a challenging year for us all with so much uncertainty and change. It also gave us some time to pause and reflect on what is important in life and in business.
The pandemic had no boundaries and pulled us together as we all adapted. We want to allow the collaborative spirit of 2020 to carry on into 2021 by supporting businesses with expert advice on how to survive, thrive and grow.
This is why Digital Ethos introduced the very first Growth Festival in January 2021 – to help businesses and local communities against a common challenge inspired by so many in an ever-changing world of business.
The festival was a success with so many companies saying they learnt new growth strategies and made contacts through networking. We've decided to host the event again on 1st October 2021
Book your ticket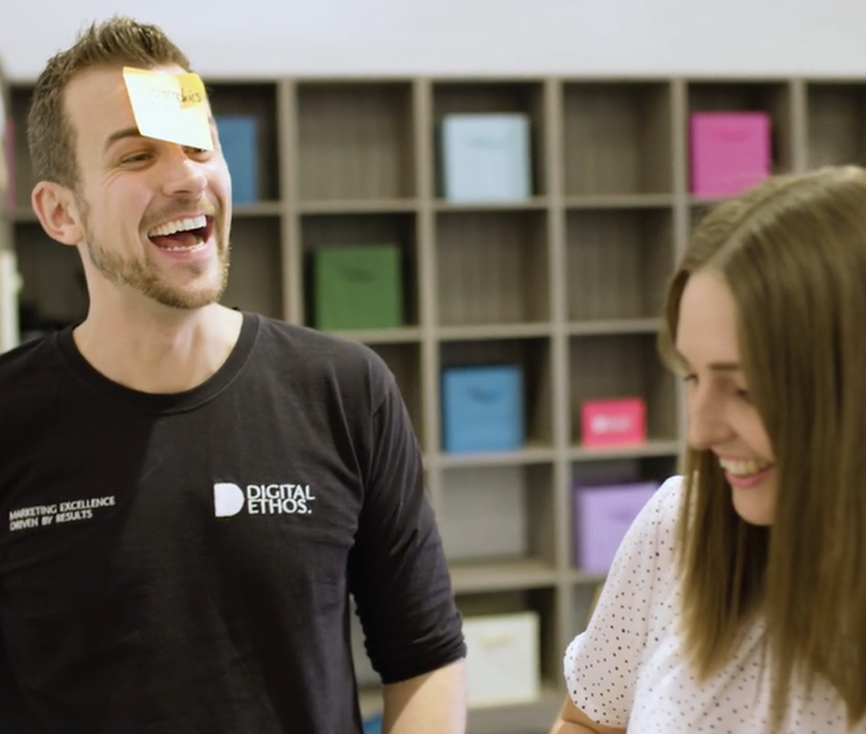 Our very first event was a roaring success with over 7,000 businesses attending and with some of the biggest names in the marketing industry, who have diversified to survive in 2020 with anecdotes of the strategies they implemented at short notice in a rapidly changing world
We saw thousands of businesses come together in the first event, with over 38,000 website hits on the day. We networked, shared and collaborated across roundtables, booths and Q&A sessions. We couldn't have done it without our incredible speakers and sponsorship partners, but most of all, our wonderful attendees who made the day a success.
Our next event on the 1st October 2021 is set to be bigger and better than ever. We're aiming for the stars, which is why we're building a bigger community and continuing to host ongoing events to share the knowledge from some of the best speakers on the planet that we've pulled together to create one exciting festival.
The Growth Festival is an event for businesses of all shapes and sizes to join together in an amazing opportunity to hear from keynote speakers from all over the world.
Our speakers range from technical and marketing to brand and wellbeing, to ensure there is a topic that appeals to each individual, business owner or entrepreneur.
We have five stages jam-packed full of incredible content throughout the day. There are one-to-one sessions for you to talk to each of the speakers directly, networking events, round table discussions and an incredible opportunity to learn from the best in the business. The Growth Festival is a fantastic opportunity to build relationships with like-minded individuals from all over the world.
As well as this, we pledge to be climate positive by planting a 🌳 tree for every attendee at the Growth Festival via Earthly.org. Thus far, 6,000 mangrove trees have been planted all thanks to our very first Growth Festival in January 2021.
We learn together and we grow together. So let's not just survive, but thrive in 2021.
Together we can be

Extraordinary