Networking –

8:30am – 8:55am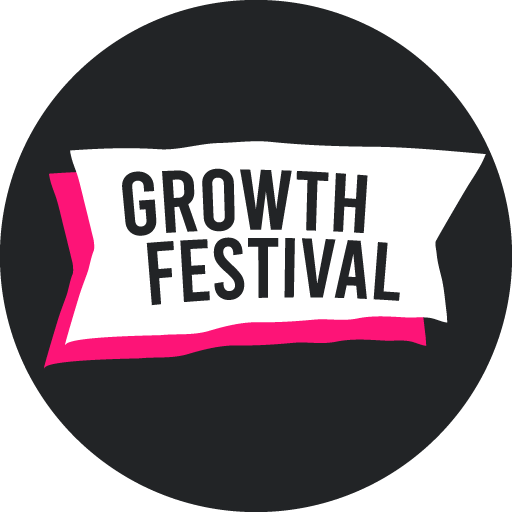 Nathan Evans –

8:55am – 9:00am
Welcome to Growth Festival!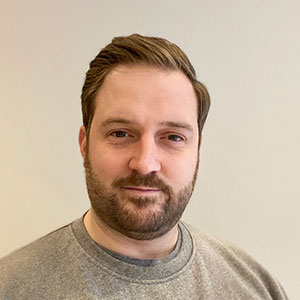 Ryan Hall –

9:00am – 9:25am
Creating a proposition that sells
Sarkis Salleh –

9:30am – 9:55am
The Anatomy of a perfect category & product page
Eli Shwartz –

10:00am – 10:22am
Growth Consultant & Advisor
Product led SEO – SEO out of the box
Gavriel Landou –

10:30am – 10:55am
Sustainability as the key to success
Philip Macartney –

11:00am – 11:15am
Preparing For A New Future
Jason Aiginitis –

11:30am – 11:55am
Head of Digital Marketing
The freedom and dangers of being remote in digital
Lunch –

12:00pm – 12:30pm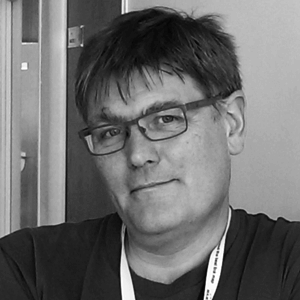 Dixon Jones –

12:30pm – 12:55pm
How to find Content ideas that are growing in the public interest, then write about them in a way that lets you OWN the topic in the search results.
Larry Kim –

1:00pm – 1:23pm
Rafal Gemza –

1:30pm – 1:55pm
Why brand experience is the future of Search Engine Optimisation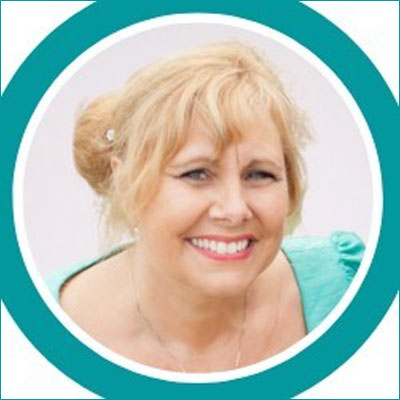 Alison Burgess & Cathy Lawson –

2:00pm – 2:25pm
It's the Thought That Counts – how mindset is the key to successfully navigating a changing world
Jon Chang –

2:30pm – 2:55pm
Engaging and converting tactics for growth
Adam Smith –

3:30pm – 3:55pm
How to stop losing customers in the 'need it now' culture
Patrick Stox –

4:00pm – 4:25pm
The Most Valuable SEO Presentation You'll Ever See
Ogie Hollywood –

4:30pm – 4:50pm

[January Re-Run]
Is simplicity the ultimate sophistication? A digital marketing perspective
Nicola Kleinmann –

5:00pm – 5:25pm
Why the right talent is key to growing your business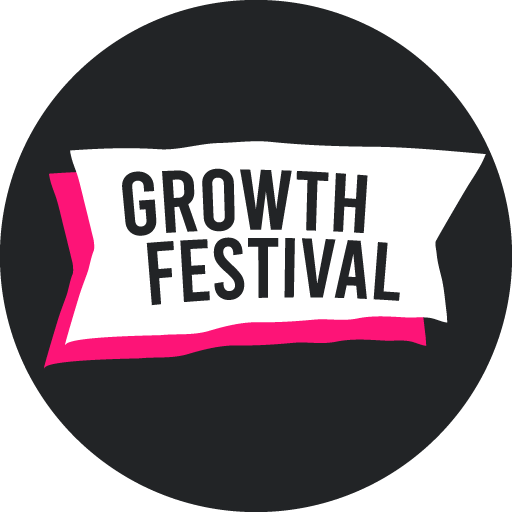 Nathan Evans –

5:30pm – 5:40pm
Thanks for attending Growth Festival!
Keep in the loop for Friday 1st October 2021!
Signup to receive info updates and newsletters