New schedule coming soon for Friday 1st October 2021!
Signup to receive info updates and newsletters
Past schedule for January event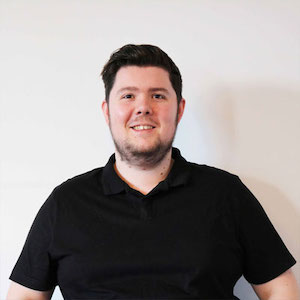 How we got these local businesses to number 1. Schema and Microdata made super easy for you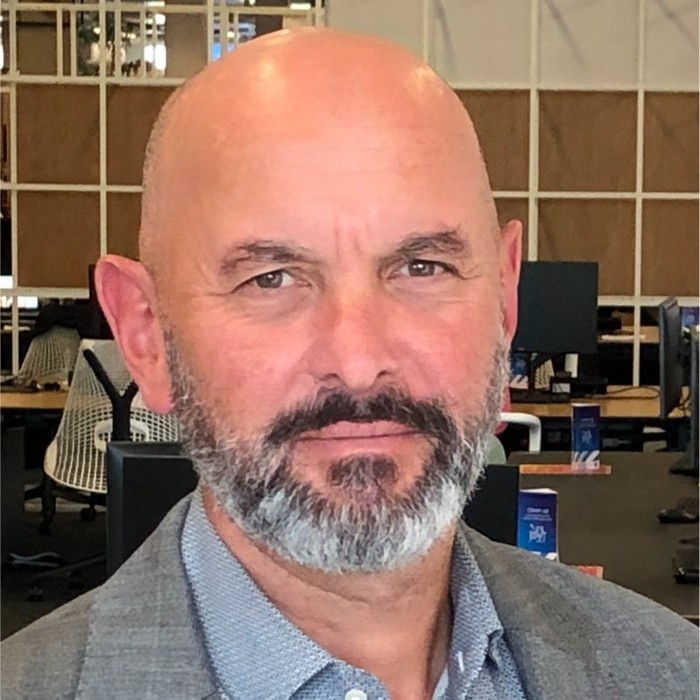 David Sanderson –

10:30 AM
Employee engagement to grow your profitability
Lucija Marinov –

12:30 PM
Talking about her own experience in the industry, working with C-levels across EMEA markets helping them achieve their goals!
How to write lead generation content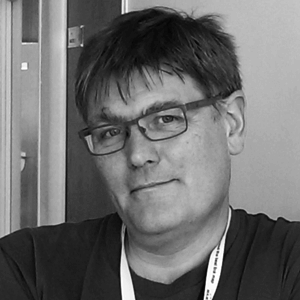 How to build your web presence around topics and entities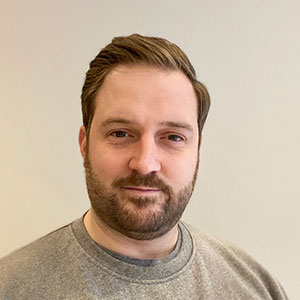 Key ingredients for making your service business growth